Willow Spring, NC aka Willow Springs, NC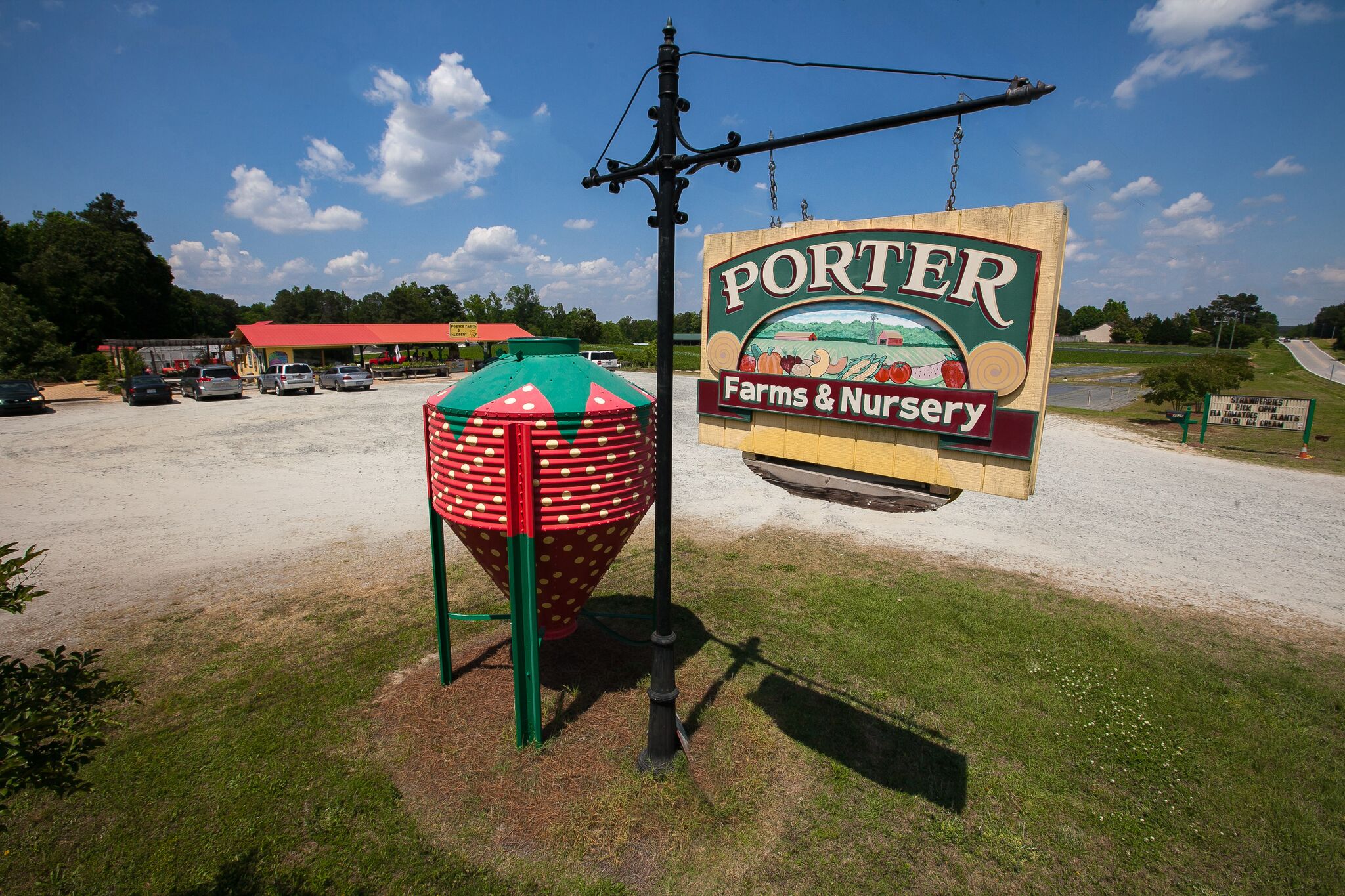 The town of Willow Spring is a large unincorporated area that borders with Fuquay-Varina, Garner, Raleigh, and Angier. Residents of the town frequently say things like "I live in Willow Spring, on the Wake side" or "I'm in Willow Springs in Johnston County." There's a belief that the Johnston County side has an "s" added to the Willow, but this is incorrect. The whole town is missing that "S" but we have been saying it wrong for so long that we'll accept either option.
If you look at a map of Willow Spring you'll be astonished to see that it covers so much land, the post office, Willow Spring's Elementary and Porters Farms http://www.porterfarmsandnursery.com/ (pictured above) are major landmarks, but there's still lots of farmland throughout the area.
Residents of the town travel to neighboring communities for grocery shopping, but they are OK with that because they're rewarded with low county only taxes, larger lot sizes, and picturesque landscapes in their own town. Besides, Willow Spring may be a country town but it is surrounded by the larger communities and only a short drive to major amenities.
Surprisingly, this is a great choice of a town if you are working in downtown Raleigh. The trip can be as short as twenty minutes to the Wake County Courthouse or to your tech job at Red Hat. Commutes to Western Wake Hospital are about thirty minutes, and trips to Angier and the Army base at Ft. Bragg are quick too. Although it is somewhat tucked away, it is a great central area for access to the western part of Wake County, as well as Harnett and Johnston counties.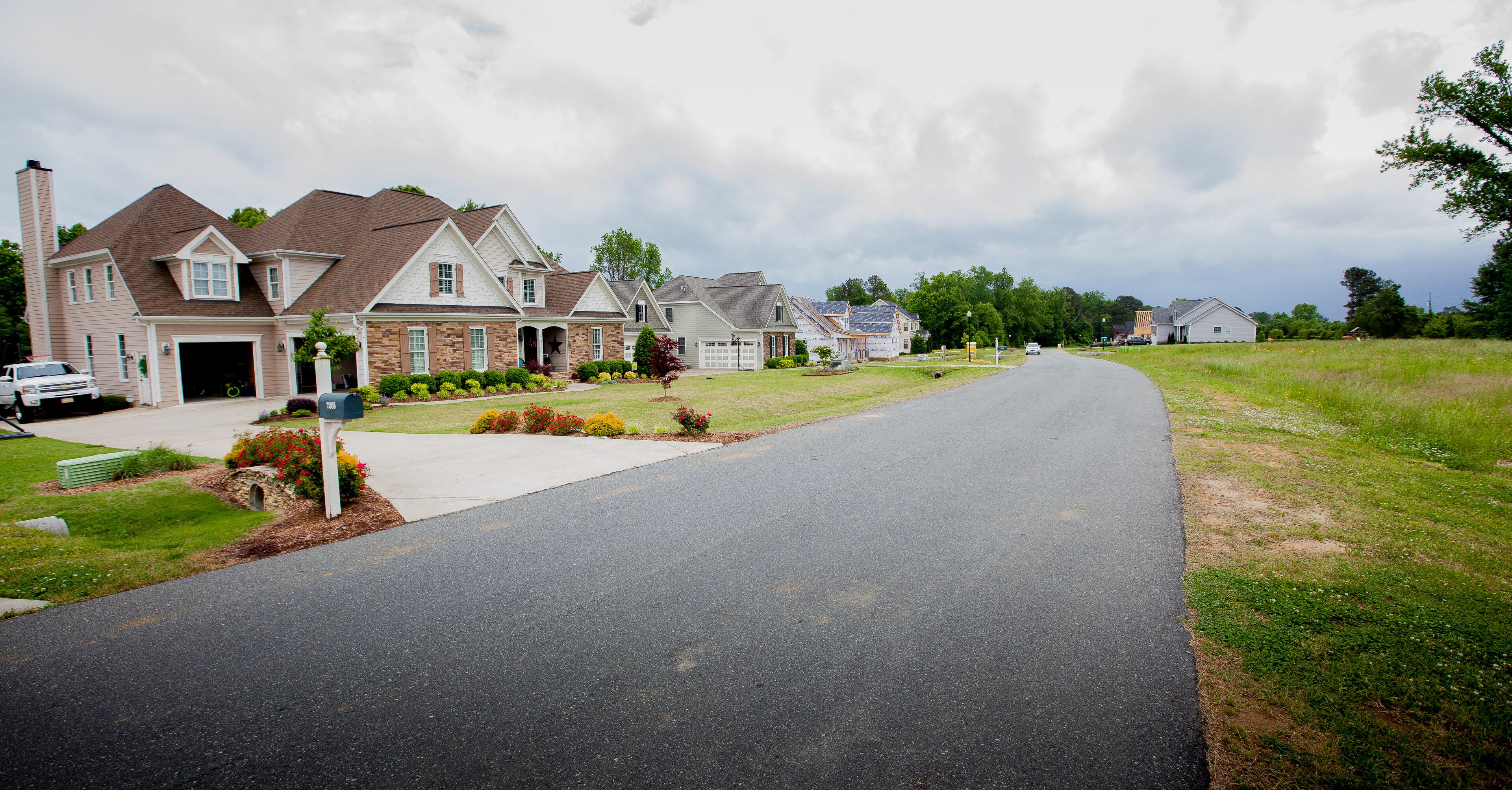 The completion of I540 is expected to further positively impact this town, and many builders are buying up property now and selling out quickly. A new high school is coming to town, and the younger children will love the Willow Spring's elementary school option as it frequently gets the coveted rating of "10 out of 10" on the Great Schools list http://www.wcpss.net/willowspringses
Check out the link to a map on the quick search of the homes for sale in the town. The map will help you to see how the area sits in relation to other cities and towns.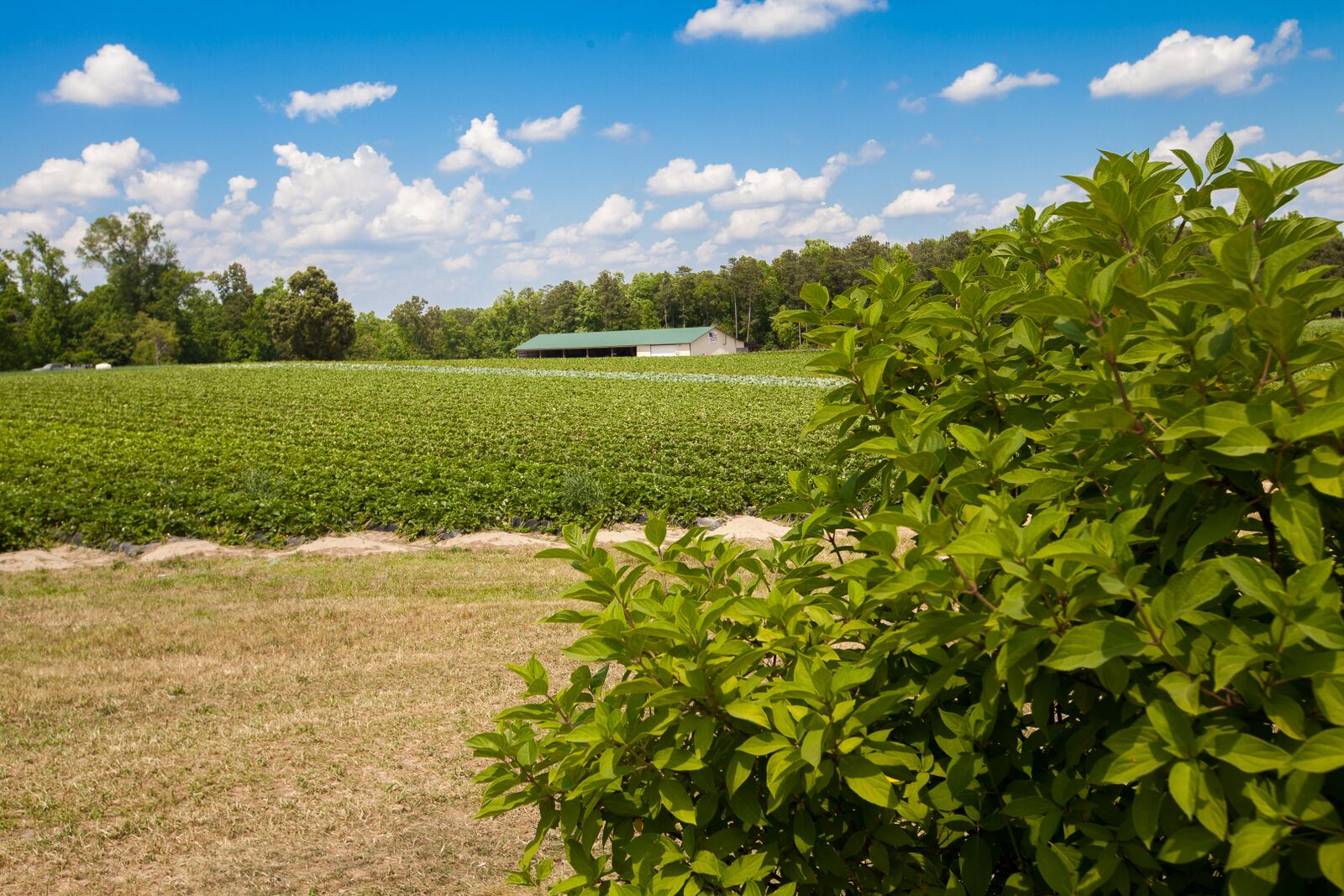 When you are looking to move to Willow Spring, you will need to decide which county, you have a choice of Wake or Johnston. Once you have that figured out, then you will see that you have lots of options for wonderful neighborhoods including lots of brand new subdivisions.
On the Wake County side of Willow Spring you will find great neighborhoods such as Bloomfield, Blalock Forest, Honeycutt Landing, Kendall Hills, and Judd Reserve.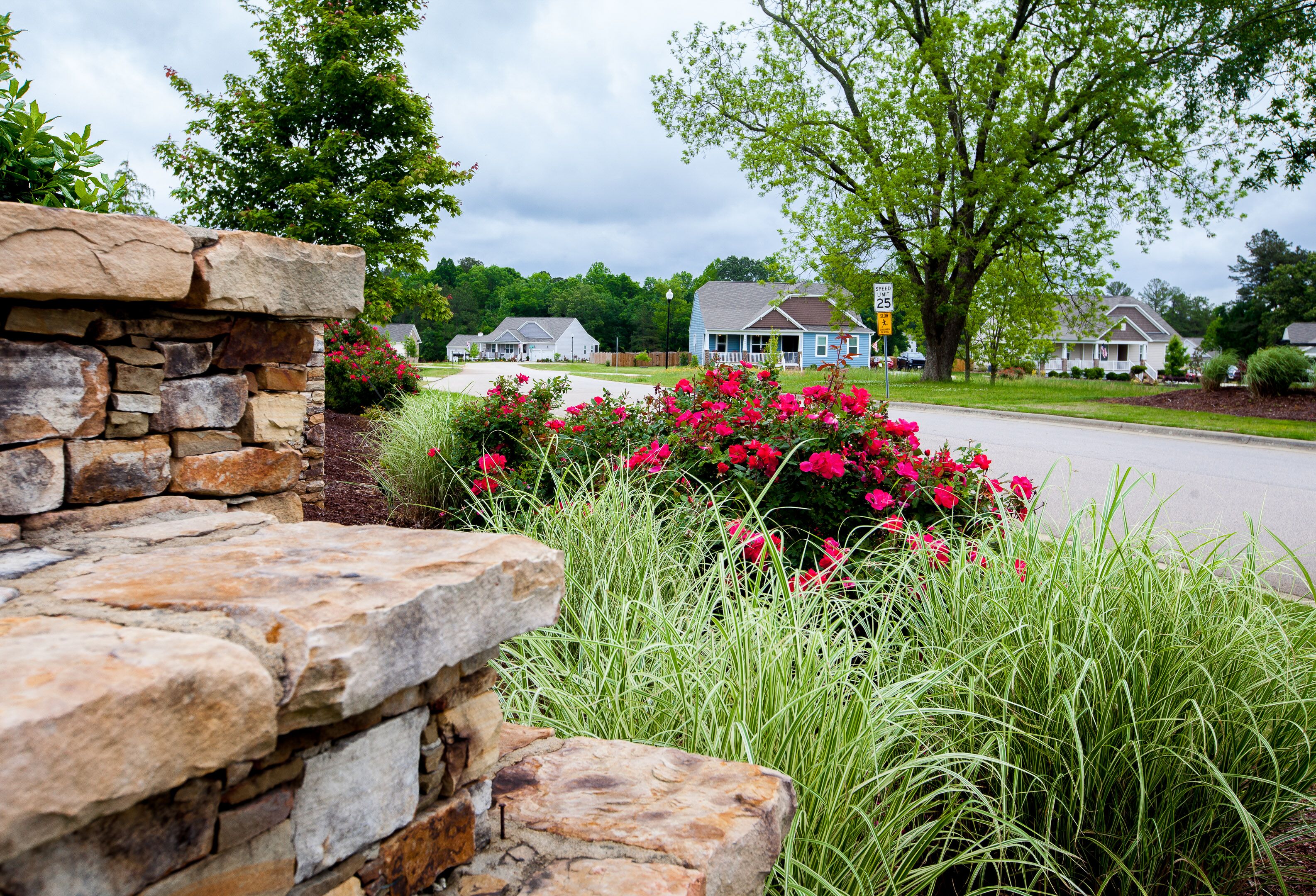 In the Johnston County side of Willow Spring, neighborhoods such as Bryerstone, Pecan Grove, Sandy Grove, Shadow Lakes, Summer Ridge, and Walton Springs are some of the options which may be appealing to you.
There's always new communities popping up though, so make sure to do a full search so the hidden gem neighborhood doesn't escape your search.
Check out the search link below to search throughout the town and find your own special home in the country. Remember, Willow Spring will deliver if you're looking for a house with scenic views, lower taxes and an easygoing lifestyle.
SEARCH FOR HOMES IN WILLOW SPRING HERE