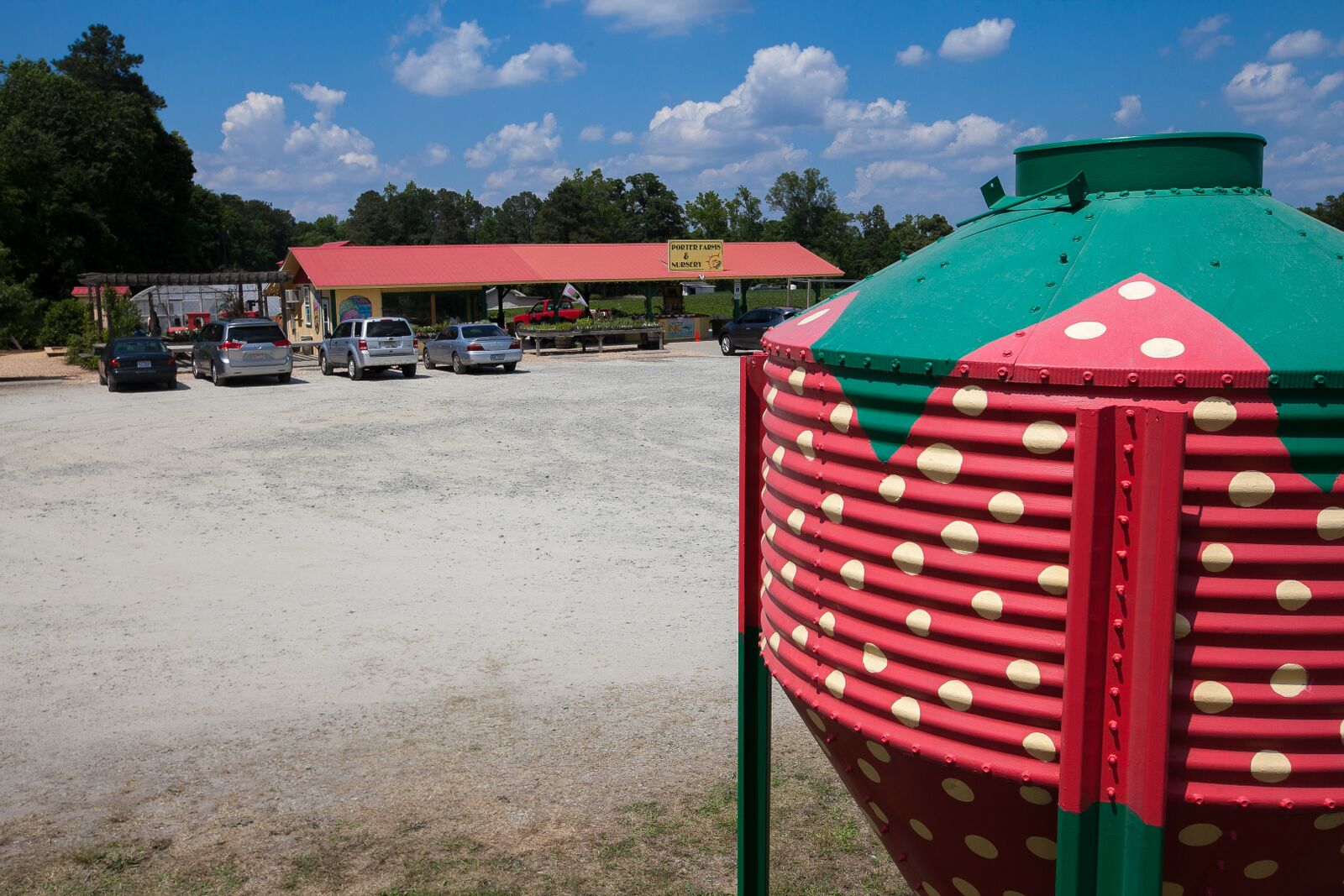 If you are thinking of selling your Willow Springs house, you need to get a good idea about what your true value is. To do a preliminary search of houses currently for sale in the area, you can click on the link below.
See: http://bit.ly/HomesForSaleInWillowSpring
However, if you want to know the real answer about the value of your home, feel free to call me at 919-868-4310 and arrange for a free, no-obligation meeting to review your property.
I will personally do the research on your behalf and provide you with a detailed Free Market Analysis to show what your value is, what you should list for, and even how much you will have in your pocket when I get the home sold for you.
Please feel free to take a few moments to complete the basic information form below and I will go straight to work for you. Or, if you prefer, please feel free to give me a call directly at 919-868-4310.
FOR A COMPLETE MARKET ANALYSIS FORM: CLICK HERE (link to Free Market Analysis)
IMAGE OF A HOME