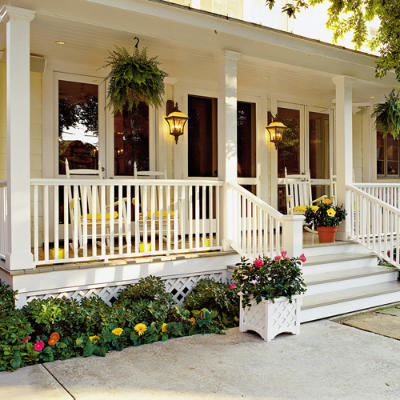 I was recently talking to someone who was thinking about moving here from California. She was asking me for feedback about the climate, the cost of living, and the demographics. Such great questions!
Thankfully, I was able to provide a recent article where US News and World Report says that the Triangle area is one of the best locations in the country based on their review of cities and towns across the country. That's pretty impressive kudos! This is a huge country, and to be named as one of the best places by a trusted source like US News is definitely impressive. I've been telling people this for years, but it's so good to have proper backup to defend my assertions. There's a whole choir of folks acknowledging this area is wonderful, and our growth attests to that!
Check out this article which breaks down the reasons why Raleigh, Durham and the surrounding area ranks as number 7 out of the 10 best places to live in the United States. http://bit.ly/TriangleTrustedRealtyWhyMoveToRaleigh
Also, don't forget to call us if you want to learn more about life here in the Triangle. We can help you determine if Raleigh, Durham, Apex, Fuquay-Varina or Garner or any other great town would be the best option for your preferred lifestyle. Each hamlet offers their own take on life, and we have no doubt one of them will be a great match to your tastes. This article gives you a generalized overview, but we can tell you more about the ins and outs of life on the neighborhood level.
Enjoy the article, and don't forget to scroll through to review photos, or call us to get a clearer picture. We can be reached at 919 481 4914