Want to sell your home? Moving is a big decision, we can help!
What should you sell it for and what will be left after you sell it?
I will meet with you, review your home and give you feedback on what buyers will perceive the property if there are fixes that can be done to make it more appealing we can review these to see if the cost of the fix will be worthwhile.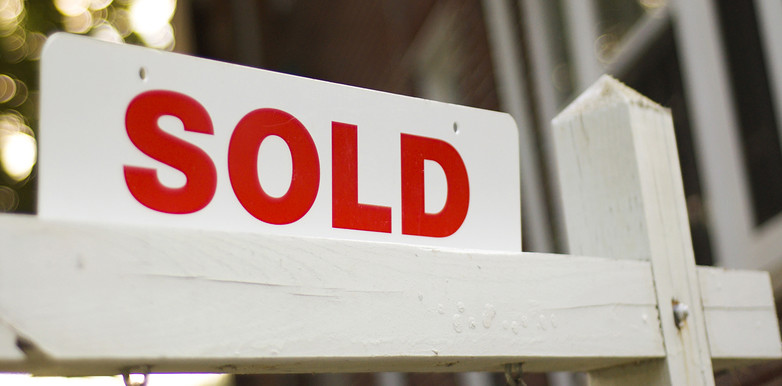 I will also review the value of the home based on recent sales so you can get a good idea about the true market value of the home. Based on this, we can also determine what you will net after you pay off the mortgage, pay the taxes, the attorneys and the commissions. Before you put your home on the market, you'll be aware of the exact figures that you should net.
We can also help determine who you most likely buyer will be. This will help you determine how to negotiate and will help us determine how to market to that customer.
What about your next property? Can we help you figure out if that is affordable?
Many clients move within the Triangle area, and we can absolutely work with you to find your new home here. If you decide to move outside the area though, we have a strong network of highly regarded Realtors who we are happy to introduce you to. Whether you are moving from Raleigh to Apex or from Raleigh to Nome Alaska, we can help you make the move easier and confirm that the new option is well within your budget.
Want to know how long it will take to sell your home, and how it will be advertised?
Based on our expertise we can give you some idea about the anticipated length of time on the market. We obviously advertise a lot so that your home is sold in the quickest timeframe. We utilize professional photography, the latest in virtual tours, drone views, floorplans, blanket website marketing and of course we also provide an intense direct to Realtor marketing plan. The specifics of what your home will need and how the marketing will be designed will be reviewed with you so that you can adjust accordingly.
Overall, we spend an average of $1,000 per listing for the marketing tactics to sell the house. We want to make sure that the marketing is effective, so your home is sold!
Want to know how the best way to respond to low offers, or how to design counter offers to make sure they are going to work out? Is there a way to determine if these buyers are legit?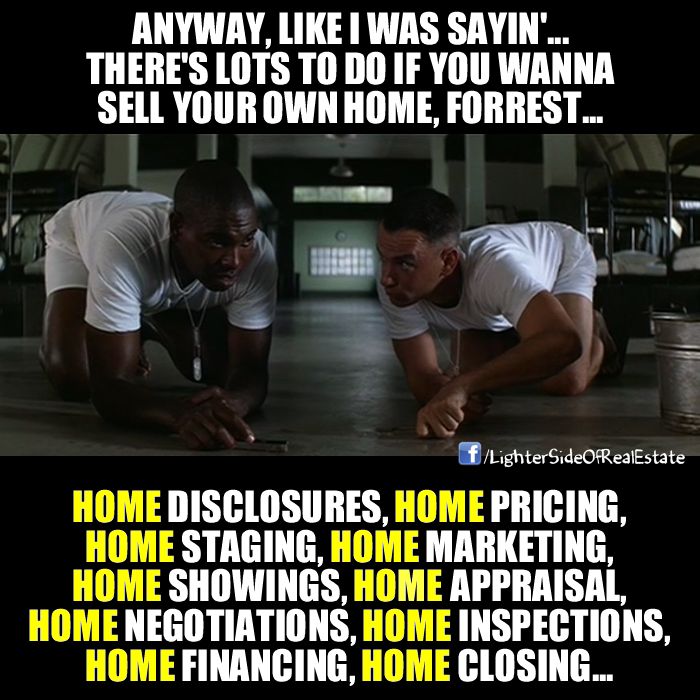 Our clients get offers for sure. Even in the worst markets we had a 99% sales rate. When you look fabulous, have a lot of traffic and your marketing is designed to appeal to the perfect buyer, you'll get an offer. The problem is trying to figure out what to do when the offer is low or trying to figure out if the buyers are even capable of completing the deal. That is where our expertise comes in. We know exactly how to handle offers because we do it all the time. We know how to review prospective buyers because we do it all the time. You will benefit from that knowledge and you'll know how to craft your response to get the best deal for you.
Inspections will happen, you need negotation then too!
The negotiation for the sales price is only the start of the home selling process. The buyer's will do inspections of the home, and they ask for repairs based on this. We can help you determine which repair is reasonable, and we can provide you with insight into local costs and/or contractors who can perform repairs if need be.
Do you need someone to continually update you regarding the status of the closing, and even attend closing in your place?
Closings get delayed. Usually, the cause of the delay is concerns with underwriting during the loan process. As your agent our job is to keep up with the lender and the process to make sure that the buyer's loan is progressing on time, and find ways to encourage timely response so you can get the proceeds and move on.
Frequently we attend closings to represent you since the seller's side of the transaction usually only takes 5 to 10 minutes at the end. If we do this, you will have reviewed the paperwork prior to closing so you will be fully aware of what your net proceeds will be, and how you will receive the monies.
AFTERWARD
We are always here for you:
1. We help you find your next home right here, or the perfect Realtor in your new location.
2. Want to know how to improve the value of your home?
3. Want to know how much the house down the road sold for?
4. Want to know where you can find a good contractor to fix something?
5. Do you want to know whether it is a good idea to refinance your existing loan?
6. You want to repaint or add an addition, call us to learn how to do the work so that you get the best bang for your buck!
7. Are you interested in learning about how roads, businesses and/or school information will affect your home value?
8. Do you want to find an investment property?
9. Do you have a friend or family member who is thinking of moving and you want to make sure they're well cared for?