There's a lot of people who move to the Triangle area, and they struggle with the question of what they should do in regard to their housing choices. Should they buy or should they rent for a while? There's an easy answer to this because whether you rent or buy depends on your circumstances.
RENT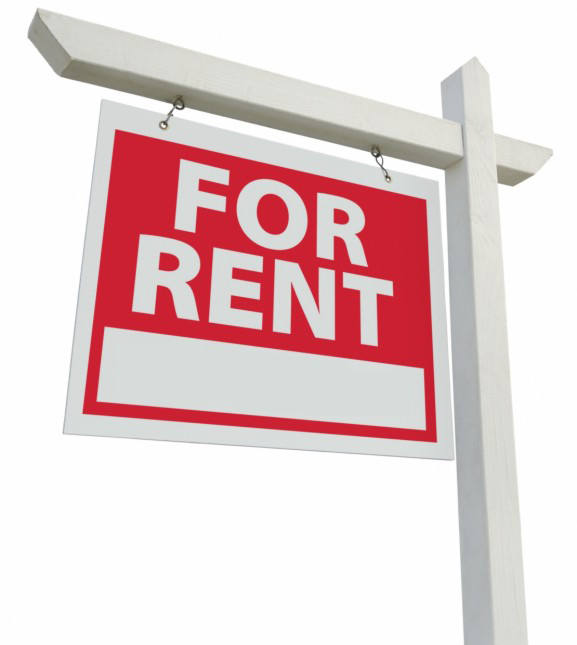 When you're new to the area, but you're not sure you will be there for a long time, then absolutely rent and get the feel of the land. That will give you time and allow you to research without getting tied down to a property. It may be cheaper to buy right now, but if you are feeling rushed in the decision it is absolutely better to rent until you have a better feel for whether or not you're going to stay. If you're like most of us, you will want to stay, but for heaven's sake, take time to learn that for yourself.
BUY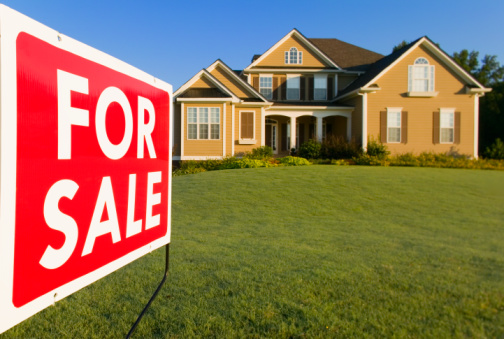 If you want to settle down and get tax benefits, pay your own mortgage instead of giving your money to a landlord, and a feeling of connection to a community because you have faith that the home in Raleigh, Fuquay or Apex is the best community for you? Then buy a house. This is a great real estate market and there are some wonderful options for you to choose from throughout the area.
So the question to ask yourself is what is your more important right now. Renting offers freedom to move around, buying offers stability and the chance of getting financial rewards. Which is more important to you right now?
FEEL GOOD ABOUT YOUR DECISION
By the way, you're going to fall in love with the Triangle area so either way will work. If you rent, other homeowners will appreciate your assistance in helping them pay their mortgage, and we'll all welcome you into the community. If you buy, you're sure to find a great new home option because we have excellent neighborhoods in every town.