The job of a seller's agent is to move your house at the best price in the shortest amount of time. How do we do this?
It is all about targeted marketing! Here's the simple formula that we follow:
Figure out what is great about the house.
Figure out what not so great about the house, and correct it if possible.
Target market to the people who will be impressed with the fabulous parts of the home and not intimidated with the "not so great" parts.
Once we determine who your likely buyer is, we can design a marketing plan that attracts that consumer or their agent. Most times we can easily figure out the "perfect" buyer based on market trends and past buying behavior in our Triangle area real estate market.
Think about a house in Lochmere, or a townhome in 12 Oaks, a small home in Garner that needs a lot of updating and a new roof, a sleek condo in downtown Raleigh and finally a farm in Fuquay-Varina just over the Harnett County line. Can you see how different types of buyers would consider these homes appealing? Our job is to figure out who that buyer is and figure out a way to reach them.
This is why you see comments like "perfect starter home," "great schools" or "needs TLC" in real estate ads. All these catchphrases speak to particular buyers and their agents.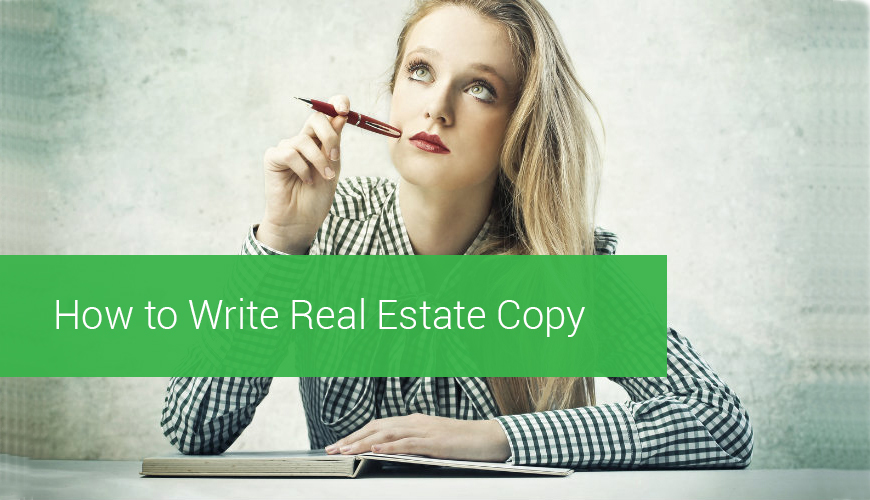 When we sell your home we consider the design and style of the home itself, but we also consider the social makeup of the area, what the area offers, what the general price point is, and even what type of people are attracted to that area. When we have all that figured out we use that data to make your home appealing to the right buyer.
Through the years I have correctly predicted that "the perfect person for your home is a younger couple," or "I'm going to be looking for a grandmother who has grandkids in the Holly Springs schools," or "this house will be really attractive to SAS employees." In each of these cases and so many others, I was dead on. It is quite easy to target market if you watch the real estate trends in our area.
There is always a possibility we could search for a retired couple but a young dad buys the house, but generally, we see trends and we are trying to capture those trends without turning away people who don't fit the typical buyer profile.
Once we determine the makeup of the buyer, the marketing starts in earnest.
As seller's agents, we try to make your home look fabulous! We pay fees to staging companies, photographers, virtual tour companies, multiple listing services and lots of other online companies so that the home is captured in the best light and then is advertised in all the right places. In the photos, the ad copy, and the virtual tour we will be focusing on the particular lifestyle that your buyer will find appealing. We want the house to "speak" to the perfect buyer. It is pricey for your agent, but it works well and will get your home noticed.
Lastly, real estate agents advertise to each other a lot. When we have a new listing we call other agents, we send out email alerts, and we add other items to the listing so that we can get your house noticed. We work to convince other Realtors that your house is the answer to their client's prayers.
To understand real estate targeted marketing know that the bottom line is that the Realtors market to the general public, but we target specific groups of buyers that will find your home particularly appealing. We also highlight the charms of the home to other Realtors because they're working with buyers and we're hoping they'll encourage their buyers to visit so they can fall in love.
Targeted marketing that is focused on buyer profiles works like a charm. It helps find the right buyer who will love and cherish the house, just as you did.