Holly Springs, NC
In 1995 the town of Holly Springs was just started to grow and had 3,000 people living there. By 2017, there are over 30,000 people who love to call Holly Springs home!
The town has a rich history. During the civil war Union soldiers burned their way through the town, and ended up using the springs as a stopping point to rest before heading into Raleigh.
In later times the town was known as a mecca for Triangle Area Masons. The Masonic Hall stands tall on Raleigh Street. The lodge has an active membership, as you drive past know that this lodge was chartered in 1854 and today's members work hard to support the community including providing scholarships for young men who excel in their studies at Holly Springs high school. If you want to learn more about the Holly Springs Masonic Lodge check out http://hs115.org/blog/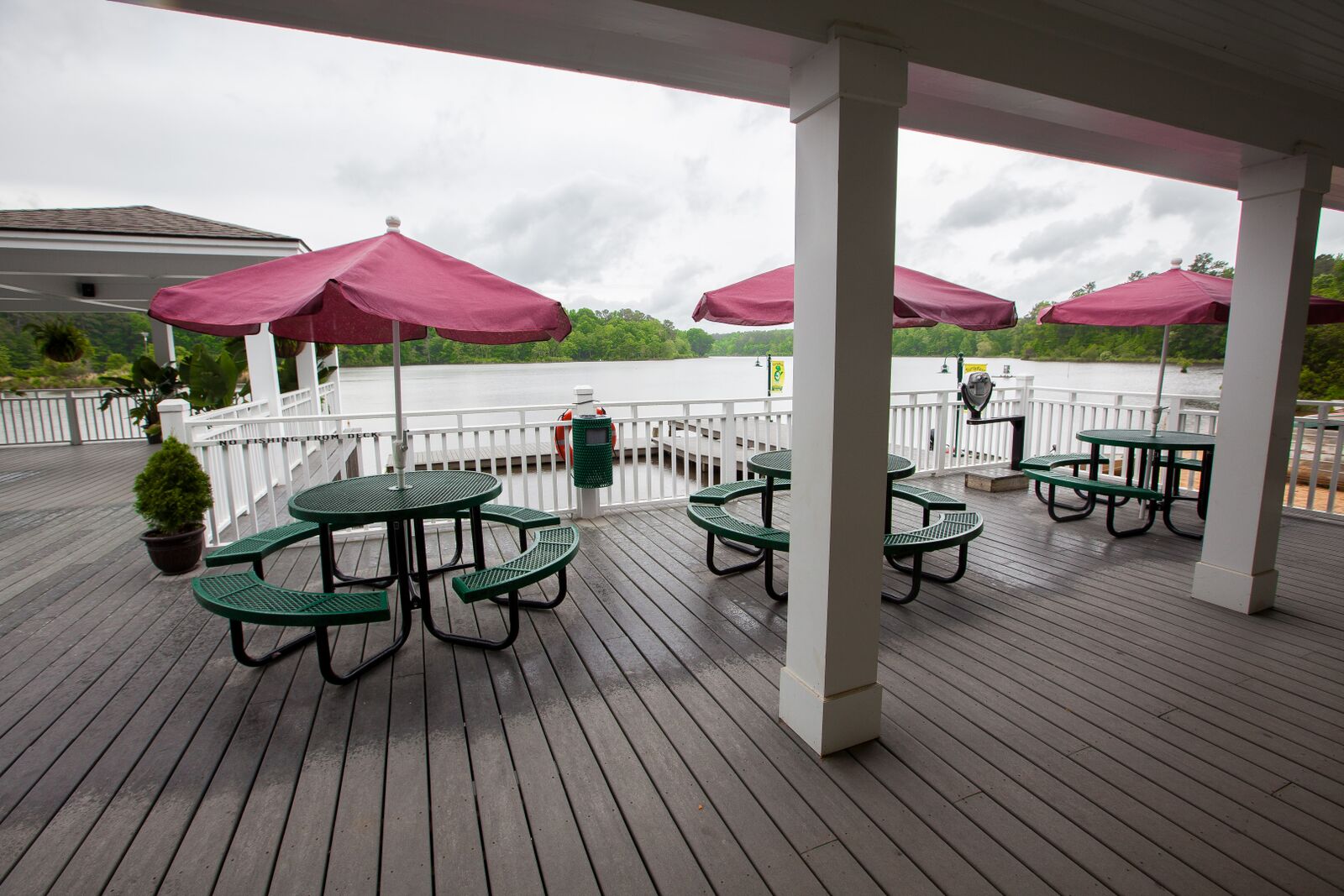 Today's Holly Springs is a vibrant community with lots of shopping, restaurants, events, festivals, and great schools. You can enjoy a show at the Cultural Center, take in dinner in the village district, cheer for your team at the ballpark at North Main Athletic Complex. Follow up the next day with a trip to grab some delicious locally grown vegetables and homemade gifts at the Holly Springs Famer's Market, and end your day fishing at Bass Lake Park. Your new town is full of smiling faces, great neighborhoods and well-liked schools.
There's a lot going on in the village and across the town, but there's also lots of great amenities in the neighborhoods, and the designs and layout of the neighborhoods offers something for everyone.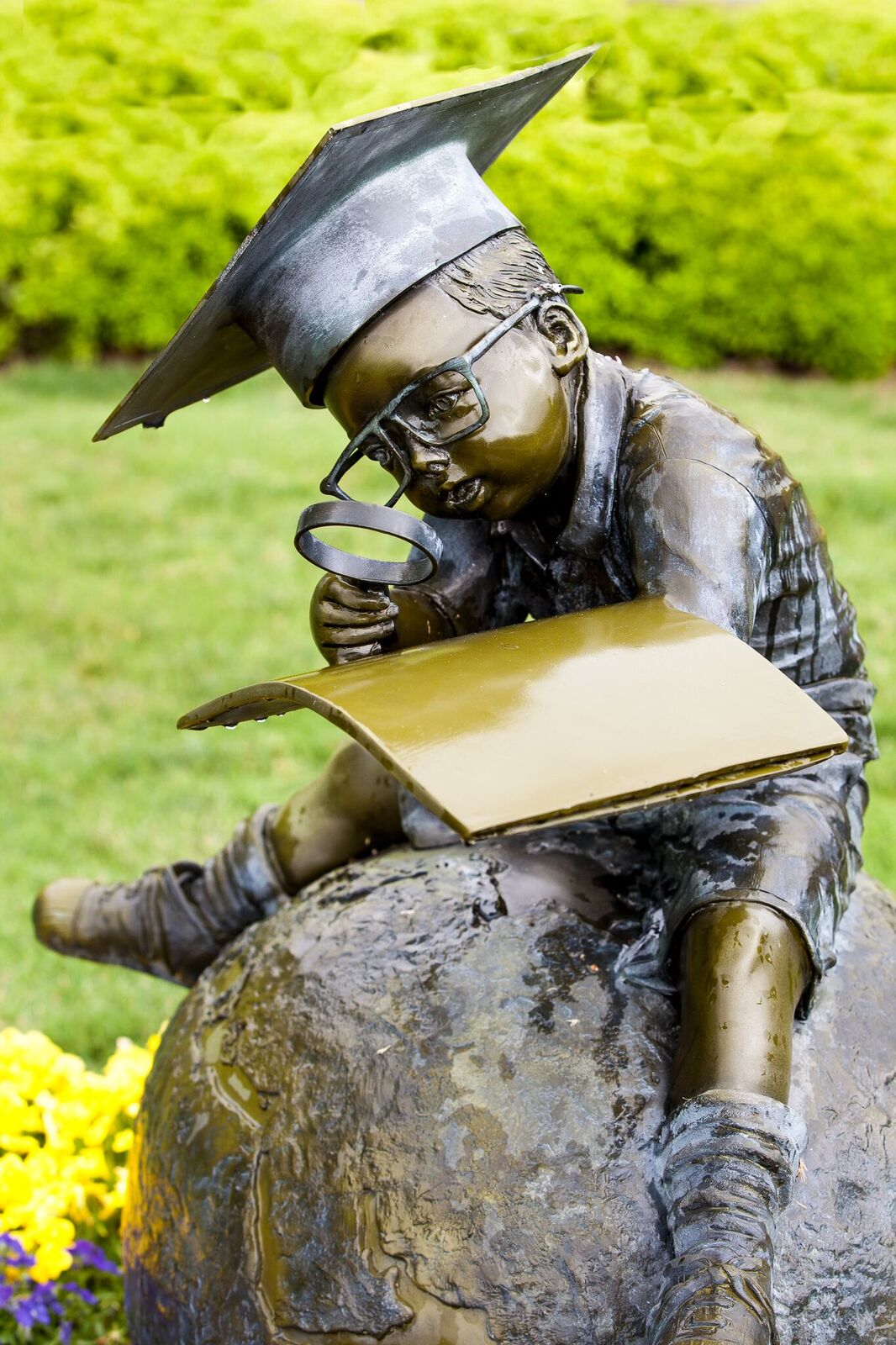 If you've wanted to live in a great golf course community you have two great options here in Holly Springs. The 12 Oaks community and Sunset Ridge are highly regarded neighborhoods and both offer a range of price points and recreational choices.
Other well liked neighborhood options include Arbor Creek, Avocet, Braxton Village, Bridge Water, Brook Manor, Carrington Estates, Forest Springs, Holly Glen, Holly Pointe, Main Street Square, Morgan Park, Oak Hall, Oliver Creek, The Parks at Bass Lake, Sunset Oaks, Valleyfield, Woodcreek, Wescott, Windcrest, and Windward Pointe. There are so many options you are bound to find the exact spot so you can enjoy your little slice of Americana right here in Holly Springs.
Check out these videos for examples of some of the neighborhoods right in Holly Springs:
If you are not sure about which neighborhood is going to be the best option for you, click here to learn about all the homes that are on the market throughout Holly Springs Latest Listings
Lastly, here's a great video that the town has published about beautiful Holly Springs!
More Than Just a Pretty Picture from HSTV-11 on Vimeo.