Garner, NC

The town of Garner is bordered by Raleigh and also by the town of Clayton, and the unincorporated town of Willow Spring. In total there is almost 15 square miles of land in Garner. The town is divided between Wake and Johnston counties and is the home of Scotty McCreery, the famous country singer.
There's a community within Garner that is referred to as the Cleveland community or the 40/42 area. As you'd expect, the area is located close to the major crosspoint of I40 and Highway 42. Many stores, subdivisions and activities can be found in the area, and newcomers tend to seek out housing here since you can still get great home prices and an easy commute to work in Raleigh or Clayton. If you hear 40/42 or Cleveland when someone is explaining where they live, you can be sure they're living in one of Garner's growing hub locations.
When you visit the town of Garner make sure and stop by Lake Benson State Park. The park has over 64 acres of land and offers a beautiful lake, a veterans memorial, playground, walking trails, a picnic area and even a dog park. You won't be disappointed.
Garner also offers great shopping areas. The town is close to I40, Highway 401, Highway 50, Highway 70 and Highway 42. Many great shopping opportunities have popped up along these routes. White Oak Shopping Center in Garner is one of the biggest. Shoppers can see a movie, grab a meal or browse the anchor stores like Target, Kohl's and TJ Maxx.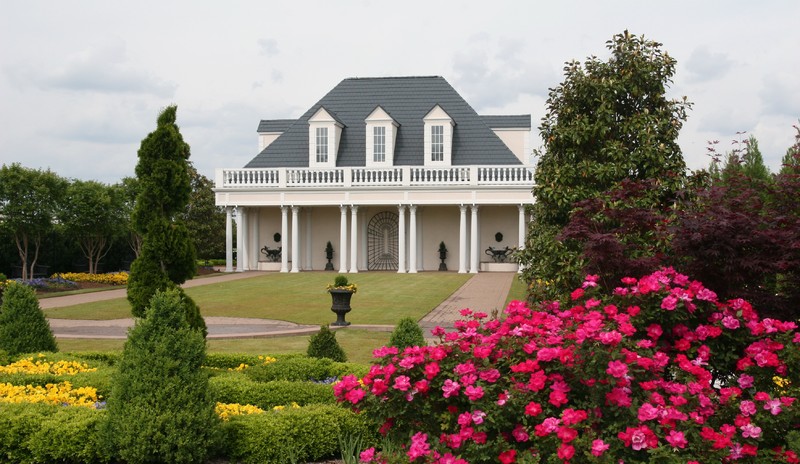 There's a lot of new home communities sprouting up in Garner, many of them are built by builders who are longtime residents of the area. Call us today if you'd like to learn more about the neighborhoods and the options for Garner, and make sure to search below to see what housing opportunities exist within the town of Garner.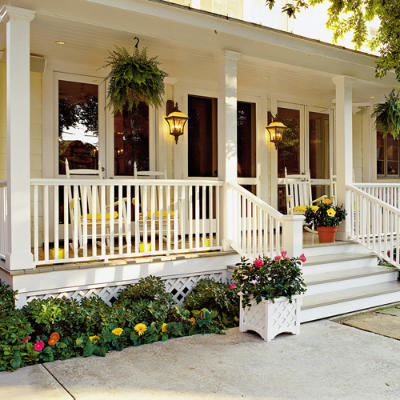 Click GARNER HOMES FOR SALE to search for homes within the town, and make sure to call us so we can help you find the right spot for you!