Clayton, NC
The town of Clayton saw a 131% increase in population between 2000 and 2010! In 2016, it was ranked as one of the fastest growing towns in our multiple listing system.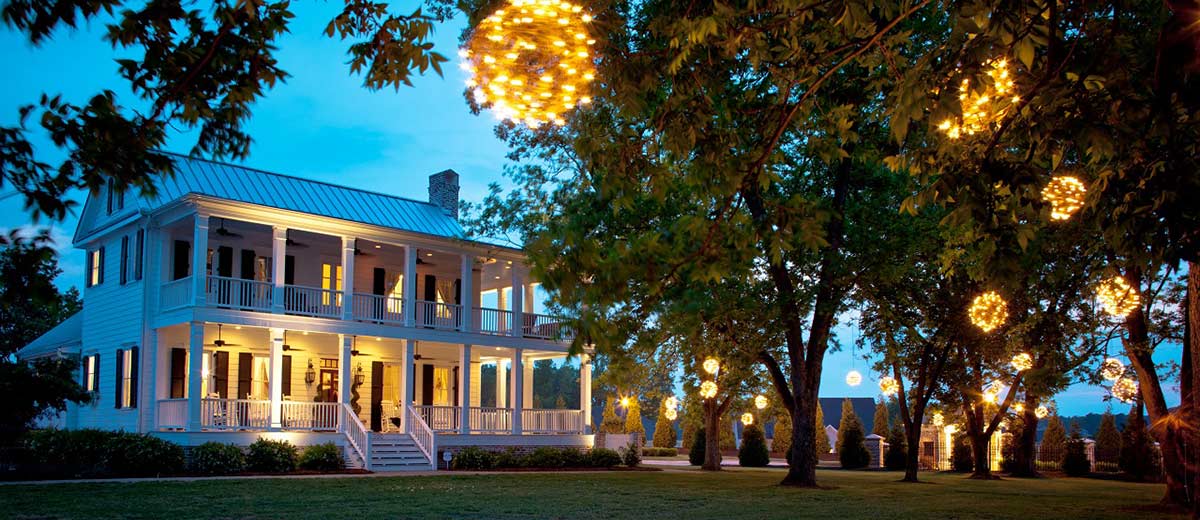 Why is it so popular? The list is long so pull up a chair! First, there's the charming blend of old and new. Downtown Clayton is full of walkable streets, and delightful little shops, truly charming! Then there are the schools. Johnston County schools are getting lots of accolades and great ratings. Then, of course, there's the sense of community. Regular downtown block parties, headliner events at the Clayton Center, art shows and live music help to keep everyone running home to the wonderful hometown of Clayton. Do you need to commute to work outside the area? Maybe not. There's a lot of businesses in town, including large corporations like Novo Nordisk, Caterpillar, and twenty minutes or so.
Clayton's plan for growth is extensive and very detailed. The current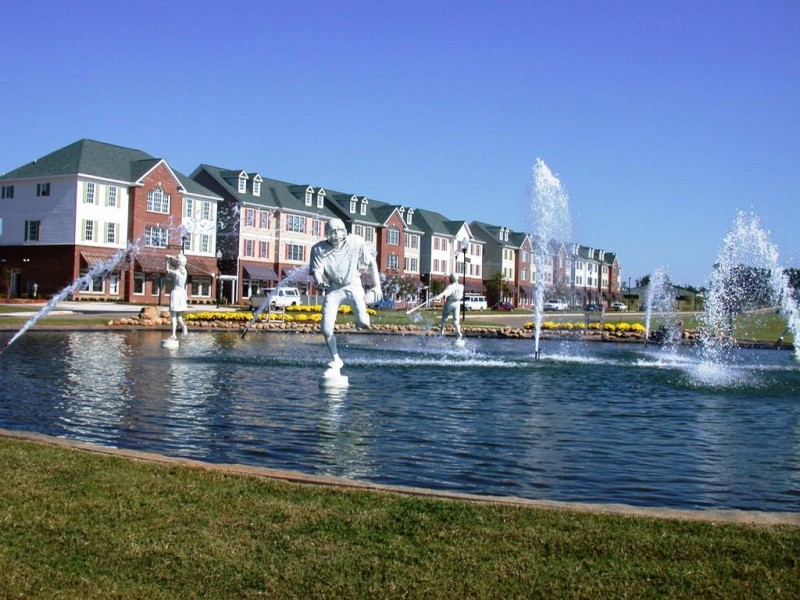 town officers appear to be focused on growth that blends the best of the old and brings in the highest and best for the population. They have set a tone for BIG, which stands for Bold Innovative Growth, and I believe they're making it.
Check out the video about some of Clayton's Growth
And don't forget to
Check out the message from the Mayor of Clayton
So, what I haven't talked about is the real estate. Truly, I was keeping the best till the last. The quality of builders Clayton is impressive, and the price point is still quite reasonable. In our area, we jokingly call the town of Cary the "Containment Area for Relocated Yankees" because so many northern transplants moved into the area during the 80s and 90s. This migration is looking at Clayton now, and some of the Cary residents are packing up and heading to the Clayton too. So, if an effort to explain this new growth in the lovely town of Clayton it has acquired its own acronym. Today, we say that Clayton stands for the "Cary Like Area Yankees Think Of Next."
Call us today and we'll happily show you around the beautiful town of Clayton and help you see why it so many people see it for the jewel it is. Search for your Clayton home and call us today.
Search for Clayton Homes Here!