Cary, NC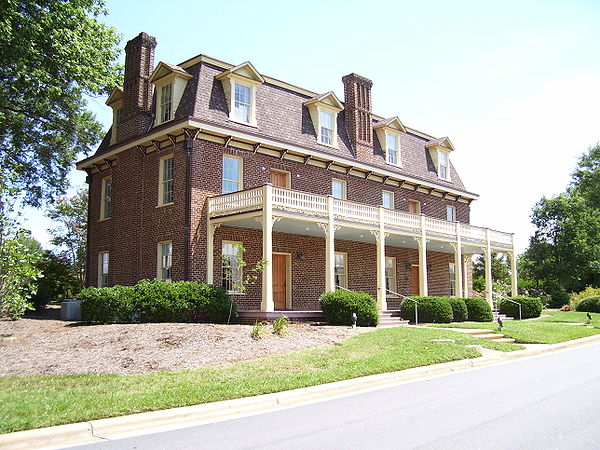 The town has a long history as a farming community. It was originally founded in mid 1800s, by the Page family. Cary was originally a designated dry (alcohol free) community, and when it was incorporated in 1872, Alison "Frank" Page, who is considered the founding father, became the first Mayor of the town.
You can still go into the Page home today. It's located in the downtown area of Cary, and it is called the Page-Waker Hotel. In addition to the Page-Walker Hotel, the Carpenter Historic District, Cary Historic District, Green Level Historic District, Ivey-Ellington House, and Nancy Jones House are listed on the National Register of Historic Places.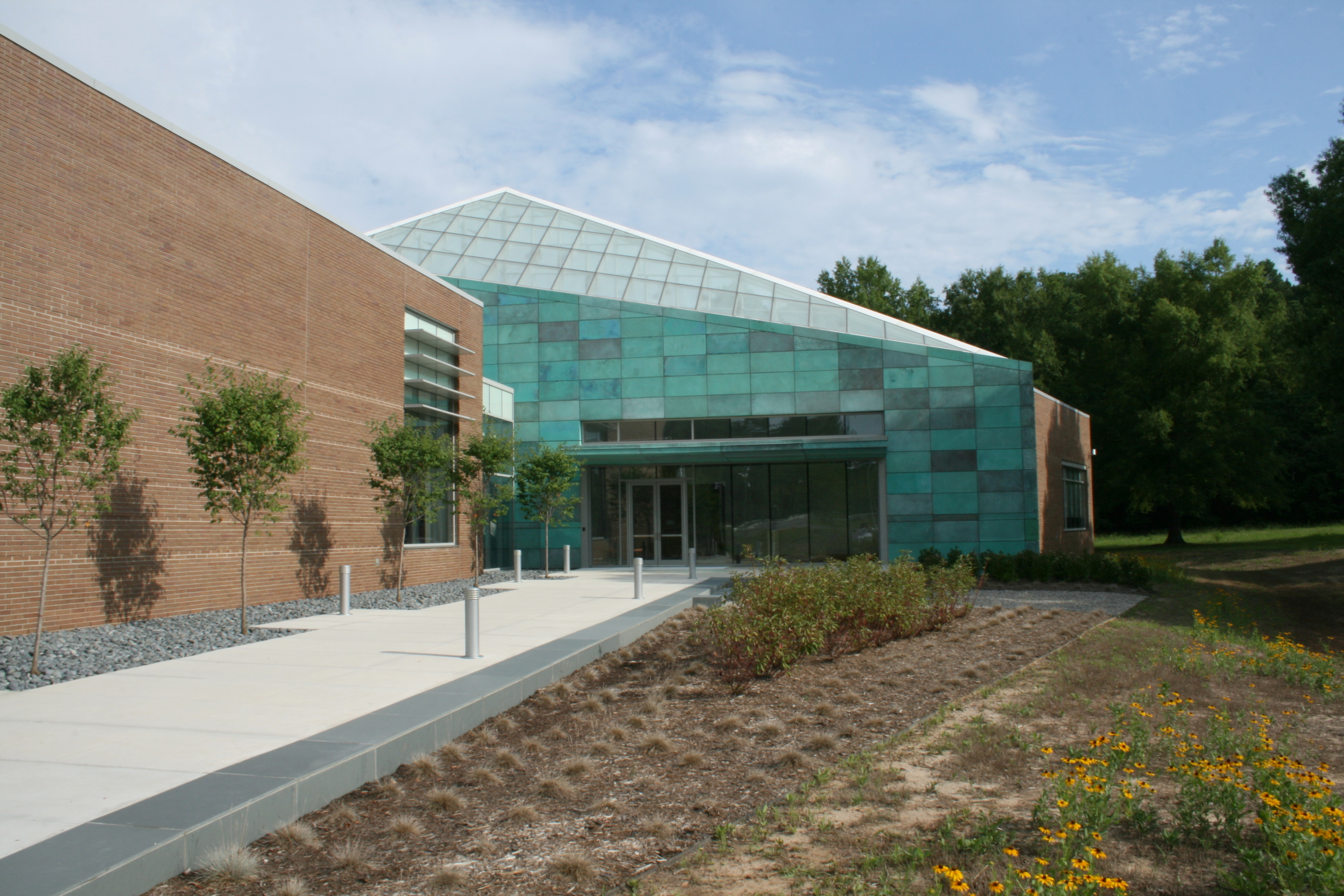 Although the town is ripe with history, the growth of the community started in earnest after the Research Triangle Park was first constructed in the 1959. People were flocking to the area to work in the park, and the close proximity to the town helped Cary become a beacon for development.
Today, one of the current influences in the community is James Goodnight. Mr. Goodnight is the CEO of SAS, but he also has helped bring the Umstead hotel to Cary and his influence has definitely been felt in the development of the town. When you live here you'll quickly learn that SAS is one of the greatest employers to get hired with. The employees at the company benefit from free m&ms, onsite gym and daycare, and a slew of other perks. No wonder when people get hired there they stay! Click on this link to find out what opportunities are available now.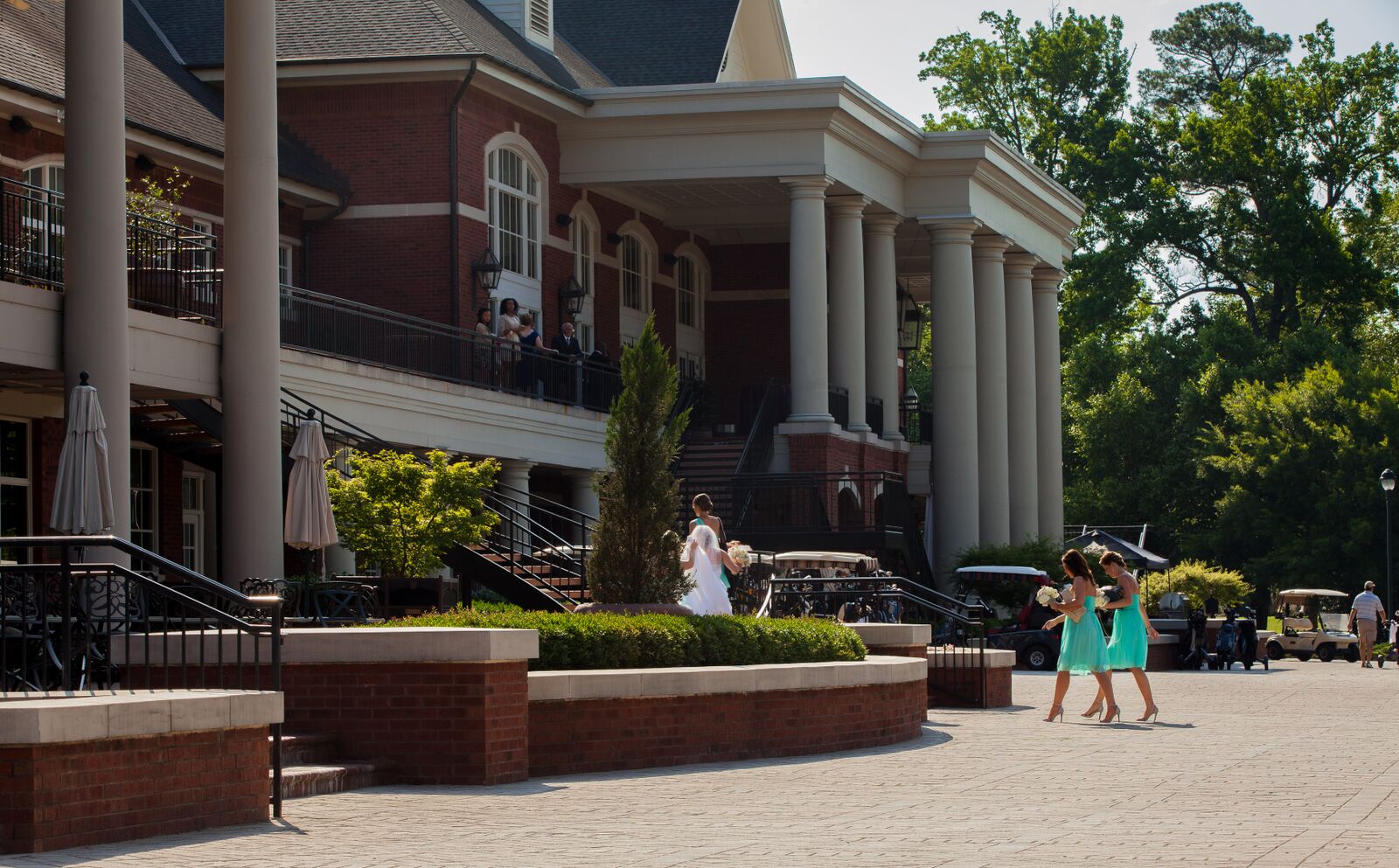 Cary is a large town, it has over 59 square miles of space. At our office we tend to divide it into two large sections, both based on golf course communities (hey, we're Realtors). The Lochmere side is close to the hospital, the older section downtown and adjacent to Holly Springs and Apex, while the Preston side is closer to Morrisville and Durham.
Cary has many cultural amenities: Koka Booth Amphitheatre hosts musical events ranging from classical to jazz to rock and bluegrass. If you're looking for a quiet retreat, there's parks and greenways throughout the town. Check out Umstead Park and of course WakeMed Soccer Park, which is an expansive and beautiful greenway for walking or biking. If you're looking for luxury accommodations or just a really great dinner, Cary is home of the five star Umstead Hotel and Heron's restaurant, one of only 62 restaurants in the world rated five stars by Forbes.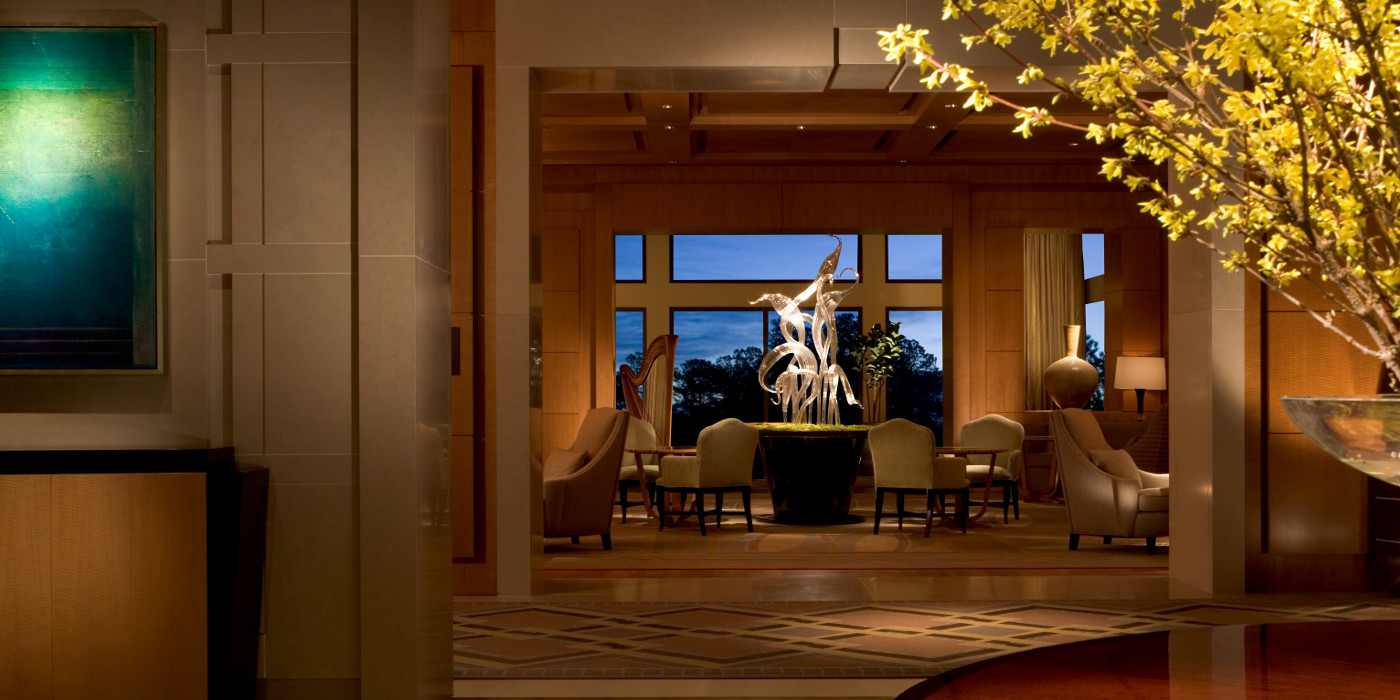 If you are a lover of shopping, you'll find plenty to do here! Cary has it's own mall and plenty of boutique shopping centers. As you read this, the Cary Town Council has recently approved plans to give the town a major shopping destination: IKEA. Officials at Ikea hope to start construction in 2018 and have the new store up in running by 2020. It will be only the second IKEA in North Carolina.
There's also plenty of employment opportunity, as Cary is a hub of business: SAS Institute, Epic Games, American Airlines, Fidelity Investments, Siemens Medical Solutions and many others have chosen the town as either the place of a headquarters or a major office. Some of the factors that make Cary so attractive to industry are: a low cost of doing business, a high level of education, a high quality of life, transportation and access to other major cities and universities.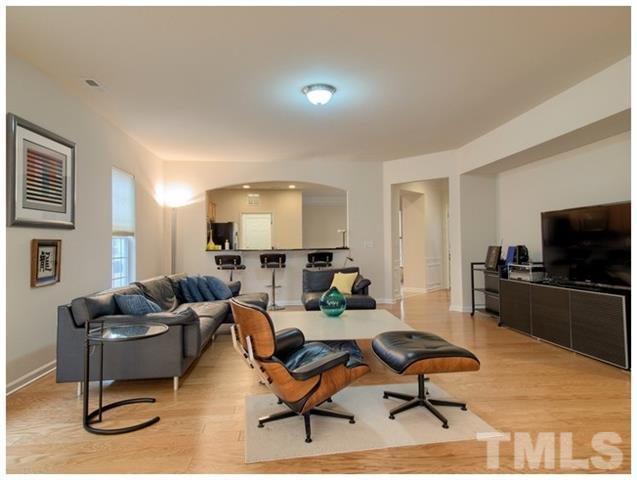 Cary also offers a wide variety of housing options- from historic homes on large lots to newer townhomes and condos, there is something for everyone!
Don't you think it's time to check out what it would be like to find your home in Cary? Call us at (919) 481-4914 and we'll talk to you about the Cary options.
Click here to search available Cary homes: