Do you want to buy a home?
First Question is whether it is a good time to buy, and how much can you afford.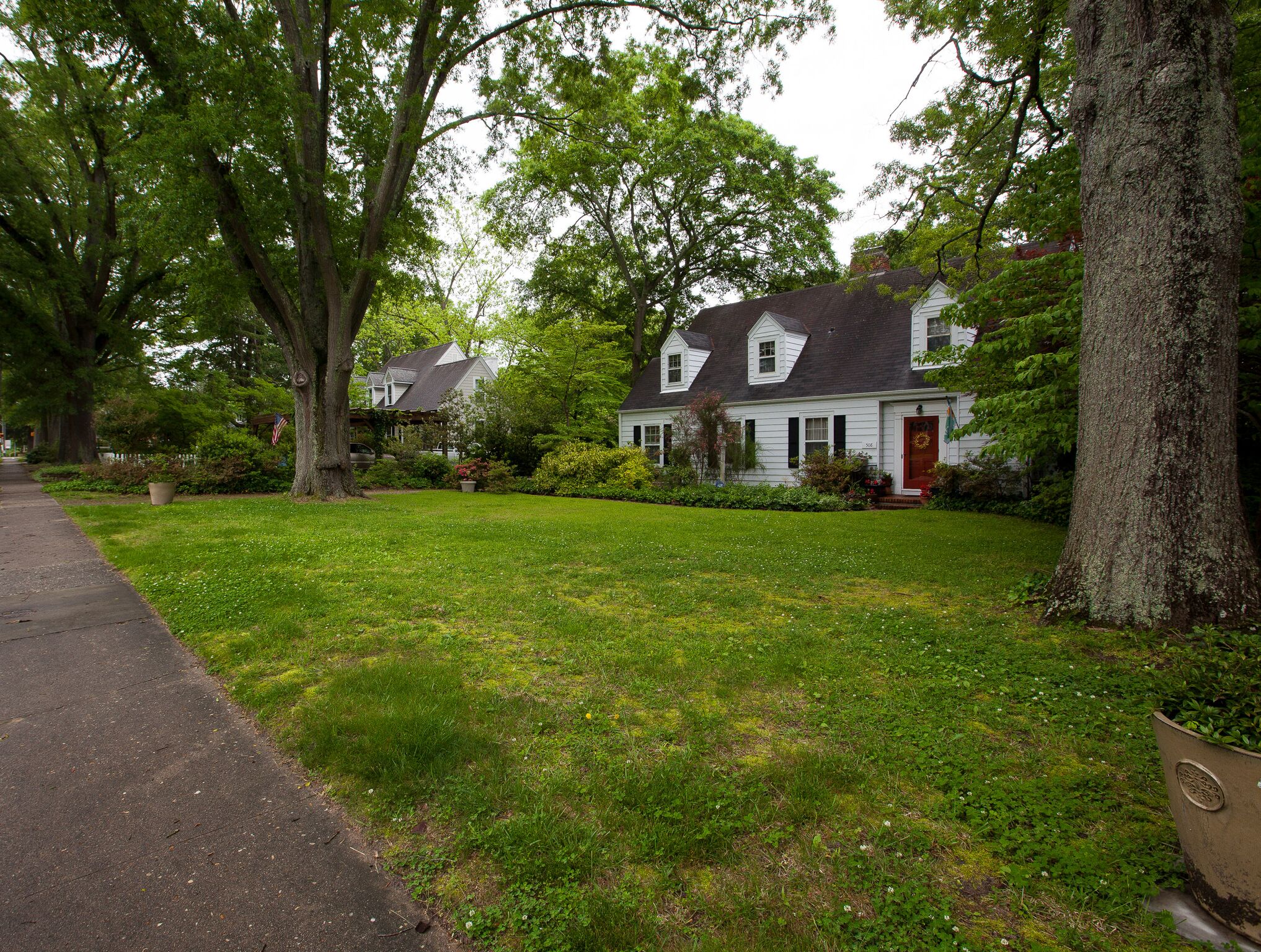 There's a lot to consider when you're thinking of purchasing a home. The most crucial problem to be tackled is whether or not it is a smart time to move based on your circumstances and your budget. We can review what is happening and give you great insight into whether this will be a good time for you to move. We do this by knowing the market, knowing what loan programs are available, and knowing fabulous lenders who can see if we can design a loan that will work for you. Usually, within an hour we can help you figure out what you can afford, what area to look at to get the best home for your circumstances, and then we can start to design a plan to find your next home.
Do you need help making sure you don't lose out on the great homes that go quickly?
Currently, there is limited inventory in our market, the great homes tend to move rather quickly. To avoid missing out on opportunities we provide instant notifications based on a search designed for your specific needs. If your dream home pops up and you travelling, we can absolutely do a preview for you so that you can get an inside perspective to determine if it's a good option for you.
Want to know if this is a smart buy?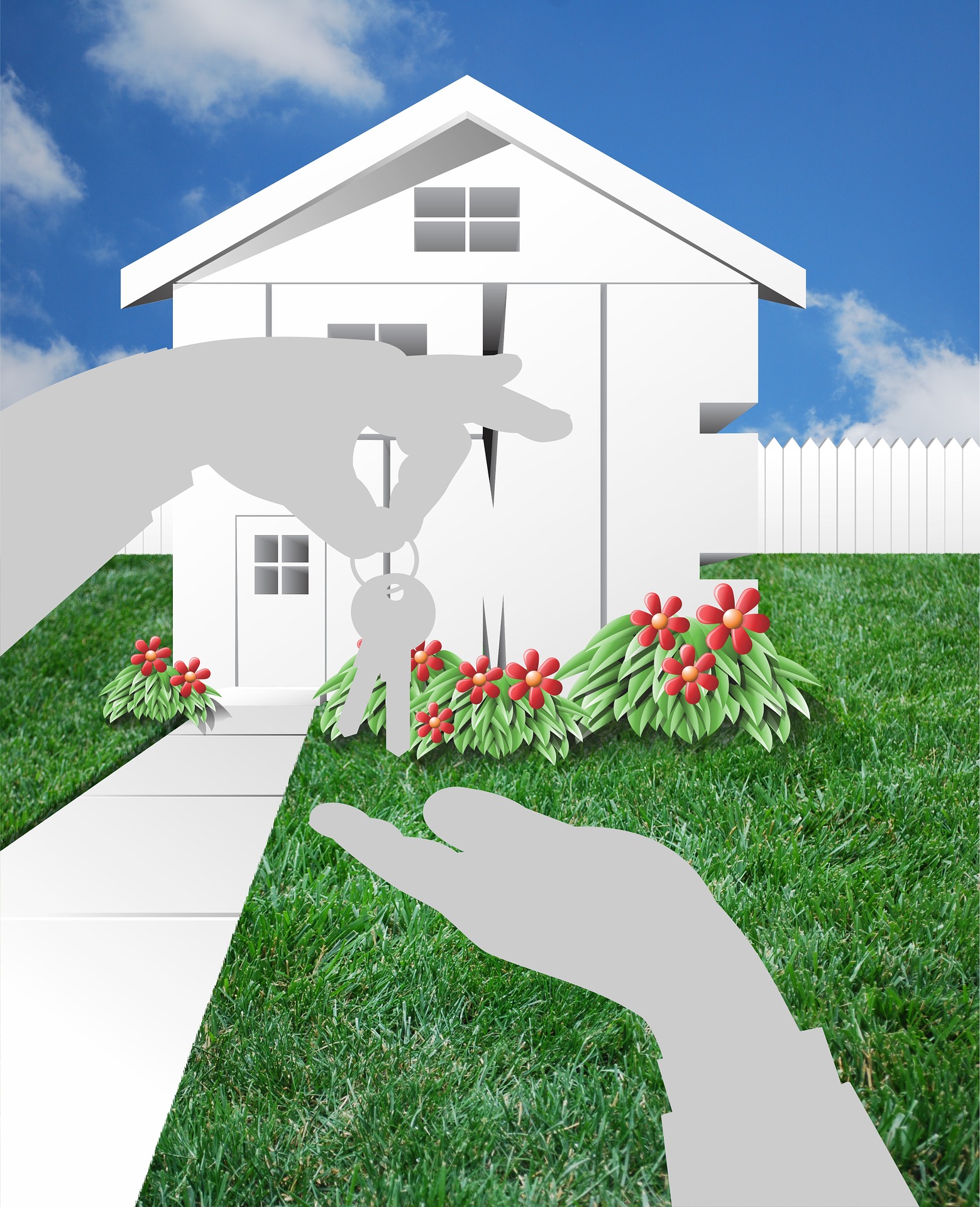 When we work as your buyer's agent our job is to make sure that you get the best deal on the property. We also need to make sure that you are aware of any problems or issues that will cause concern when you are ready to sell that home. We are looking at the house as a potential sale for you, and we will give warnings about conditions that will cause concerns. Although you make the final decision, we will give you a heads up if we feel like this is not going to be a good investment.
Want to know how to make the best offer?
Our market, like all markets, has a particular etiquette in regard to offers. When you are ready to make an offer on a home we will provide you with detail about recent sales, customary allowances and even potential insight into the seller's motivation. You can use this information to craft a great offer and we will fight hard to get you what you want. We do this for a living, and we have a great reputation for strong negotiations, so you can rest assured that we will help you get what you need.
What happens after you have the contract?
The negotiation for the sales price is only the start of the home selling process. Now you need to determine whether the home has any hidden flaws. We will provide you with information about attorneys who will review the deed to make sure there's no problems with the title, with home and pest inspectors who will give you a rundown on the home itself, and finally we will work with the lender and the appraiser so that you are not experiencing any delays in closing. If you need any other recommendations for storage units, movers, cleaners, contractors, etc, we are a great resource for all of that.
What happens if there's problems with the timing of closing, or if the house isn't ready, etc?
Closings get delayed. Usually, the cause of the delay has to do with loan problems or it may be because you are buying a new property and the building isn't complete. As your agent our job is to keep up with your lender and the builders to make sure that everything is progressing on time.
In regard to builders, we can give you a good estimate of what to expect whenever you are looking at purchasing. We can review recent sales with other agents to see if these builders are meeting original deadlines, and take that into account to help you make scheduling decisions.
In regard to problems with the lending issues, we find that our recommended lenders rarely drop the ball, in the last 5 years we have only been delayed twice and both times it was because the buyer didn't get the paperwork to the lender on time.
Outside lenders frequently have delays though, we will give you a heads up about this at the beginning to warn you in case you are not ready for delays, and of course, we will be happy to provide recommendations for temporary housing, storage, and movers if you need these.
AFTERWARD
We are always here for you:
1. We help you sell your home if you decide to move!
2. Want to know how to improve the value of your home?
3. Want to know how much the house down the road sold for?
4. Want to know where you can find a good contractor to fix something?
5. Do you want to know whether it is a good idea to refinance your existing loan?
6. You want to repaint or add an addition, call us to learn how to do the work so that you get the best bang for your buck!
7. Are you interested in learning about how roads, businesses and/or school information will affect your home value?
8. Do you want to find an investment property?
9. Do you have a friend or family member who is thinking of moving and you want to make sure they're well cared for?