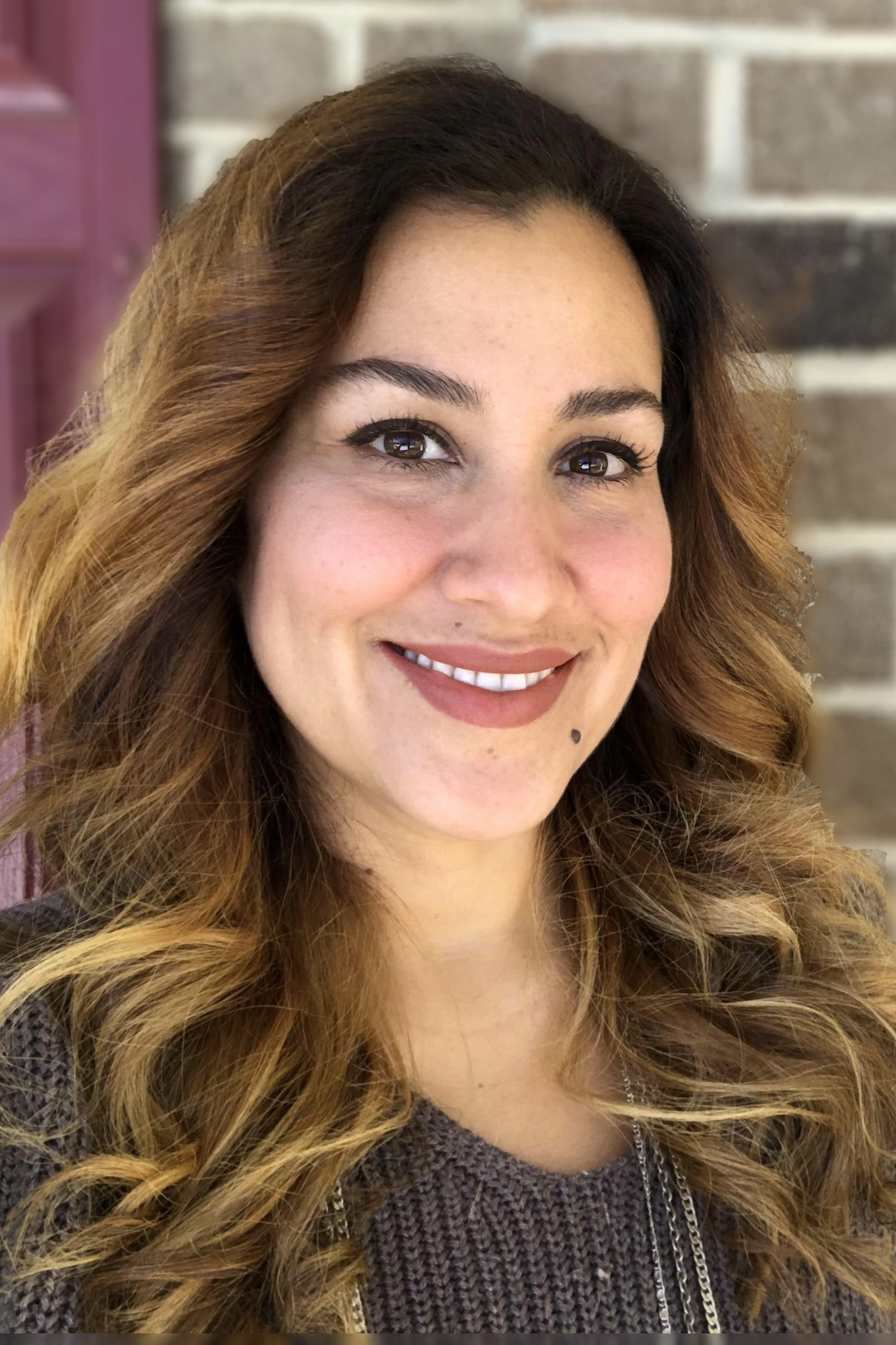 Atali Desilos
Broker, REALTOR®
919-998-8385
AtaliDesilos@gmail.com
Hi. I'm Atali Desilos, how can I help you?
I moved to Cary, North Carolina 5 years ago and have fallen in love with this community. From its wooded neighborhoods and top-notch schools to the friendliness of its people, it's really hard to beat. I'm convinced that once I show you around you will love it too.
Before moving to the Triangle I lived in the Santa Barbara area in California with my husband and two kids. A few years later, a great opportunity came by and we decided to make the move to the East Coast. We have been enjoying living in this vibrant and growing community ever since.
I have a bachelor's degree in accounting with international business experience and have worked for companies like GE Motors and KPMG. After taking some time off to raise my 2 kids I decided to apply my experience to one of the things I most enjoy, real estate.
As your real estate broker, I will apply my broad knowledge of the industry and my expertise and negotiation skills to provide you with the best service possible.
I understand the power of creative and goal-oriented marketing and as a listing agent, I offer customized marketing plans that maximize your property exposure to the most qualified buyers. As a buyer's agent, I listen to your needs and guide you in finding the property and neighborhood that best suit you while also serving as an advocate and skilled negotiator in this exciting process.
When I'm not busy working for my clients, I enjoy hiking/biking the numerous trails the area has to offer. I'm also an enthusiast of nature photography and an active member of my children's school PTA.
Whether you are ready to make the jump to homeownership, have outgrown your current home, or are looking to downsize it would be my privilege to help you reach your goals.
Call me today, you can reach me at (919) 998-8385